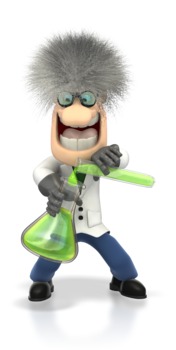 Welcome to GIFmagic! It's FREE!
Edit GIF images, Add Text, Animate, and more.
Upload your .GIF or animated .GIF image and add text, special effects and more. Use our optimization tools to reduce the size of your GIF image. You can upload a GIF from your computer or fetch and image from another site.
Click Here to upload a GIF image or animation for modification.
Click Here to grab it from another site on the 'net.
Try it out with these sample animations - Click to Edit
3D Animated Gifs provided by PresenterMedia.com
Like GIFworks but better.
There was an awesome GIF animation editing tool called GIFworks. Unfortunately GIFworks is no more, but we have built GIFmagic to include all the popular editing and GIF optimization tools made popular with GIFworks.
Give GIFmagic a try, it's completely free.
Home
|
Contact Us
|
About Us
© 2011 - 2023 GifMagic.com
Using IE9 & menus don't work? Switch to 'Compatability View'. ***Use of Ad blockers disables this site.
Operated by
PresenterMedia.com
- Quality PowerPoint Templates and Animated Presentation Graphics.
4416 S Technology Dr
Sioux Falls, SD 57106 USA