GIFmagic Frequently Asked Questions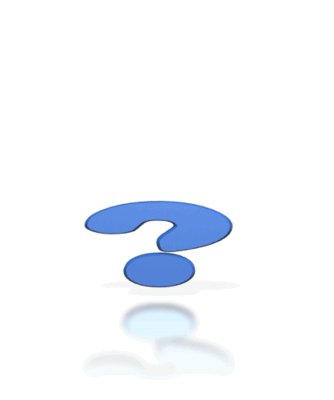 Edit with GIFmagic
What is GIFmagic?
GIFmagic is an on-line editing tool for GIF (Graphics Interchange Format) images. With GIFmagic you can optimize (make smaller files size), add text, change colors, make transparent, resize, crop, add effects, and perform many other tasks on GIF images.
Is GIFmagic really free?
Yes! We are supported by advertising. There is no software to install, subscription to purchase, or sign up required. You may edit as many GIF images as you want.
Who runs GIFmagic?
GIFmagic is made possible by a great group of guys from Sioux Falls, South Dakota. Our little company operates PresenterMedia.com as well as a few other image realted websites. We've been making animated graphics and 3D images since 1996. For several years we were the creative team behind Animation Factory.
How long does GIFmagic save my finished image?
Only about three hours, so make sure you download it when you are done. Once you've made all the edits you want to your GIF, you need to save the image to your own computer or a 3rd party host.
We do not provide permanent image hosting at this time.
Why won't GIFmagic edit my image?
It's probably not a GIF, or animated GIF image. Currently GIFmagic can not edit JPG, PNG, BMP or other image formats. We are called GIFmagic afterall.
GIFmagic has a 1mb file size limit. If your gif image is larger than 1mb, GIFmagic can not help you.
I have more questions, how do I contact GIFmagic?
The best way to contact GIFmajic is through our contact form here.
Do you offer any other cool services?
Yes, thanks for asking! We offer a super cool
3D text banner maker
called 3DTextMaker.com. We also create
PowerPoint templates
and animated graphics for presenters at PresenterMedia.com. Finally we we enjoy making occasional 3D short films and
birthday ecards
for GreetingSpring.com.
How can I use the images I make with GIFmagic?
Anyway you want. We don't have any limitations with what you do with the images you create. But do try to be good, don't edit images you don't have permission to edit.